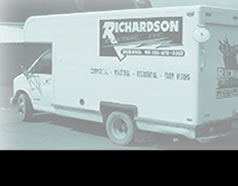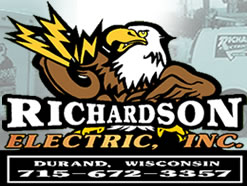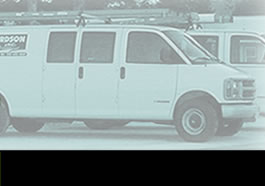 For all your electrical needs

Commercial - Residential - Industrial - Farm Wiring

Thank you for all your quality work in our new home. We appreciate all you did for us!

Thanks,
~Steve & Michelle C.

Richardson Electric Inc. is a full-service, professional electric contractor serving customers in Wisconsin and Minnesota.

When it comes to electricity, let the expert staff at Richardson Electric Inc. of Durand, meet your electrical needs.




About Us * Portfolio * Memberships and Business Associates * Contact Us * Home


©2004 Richardson Electric, Inc - Website designed and maintained by
WollyNet